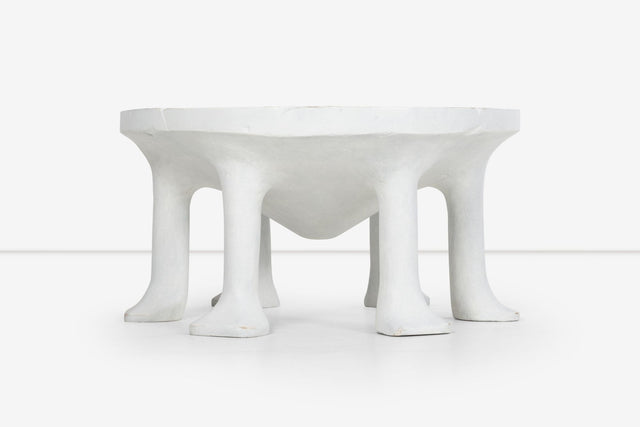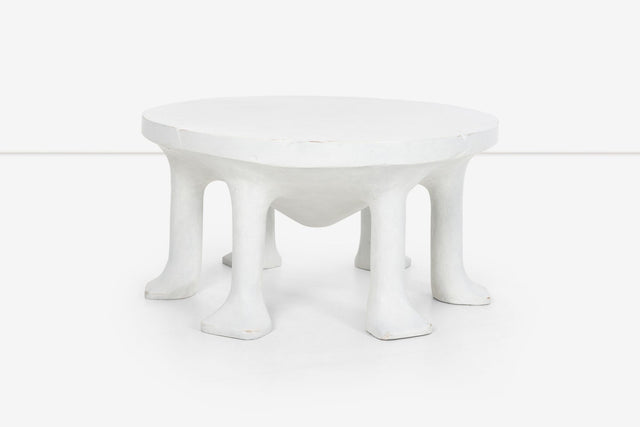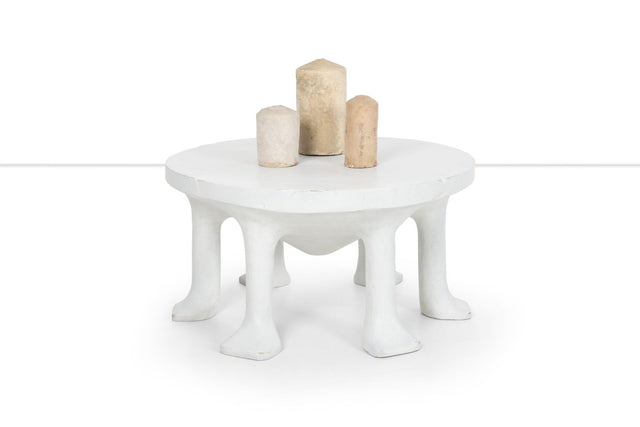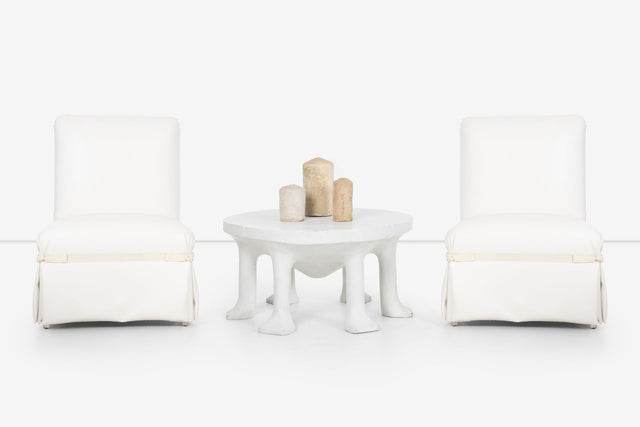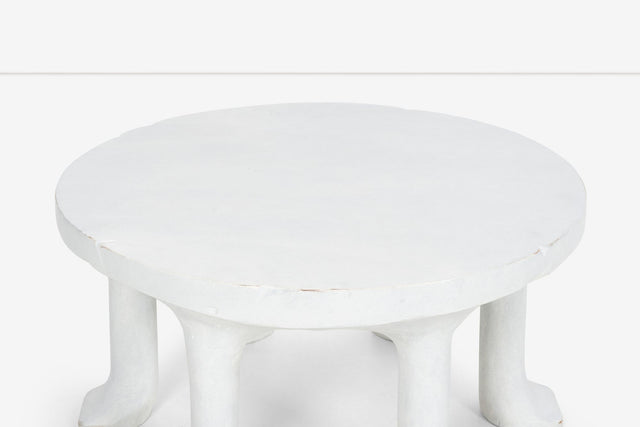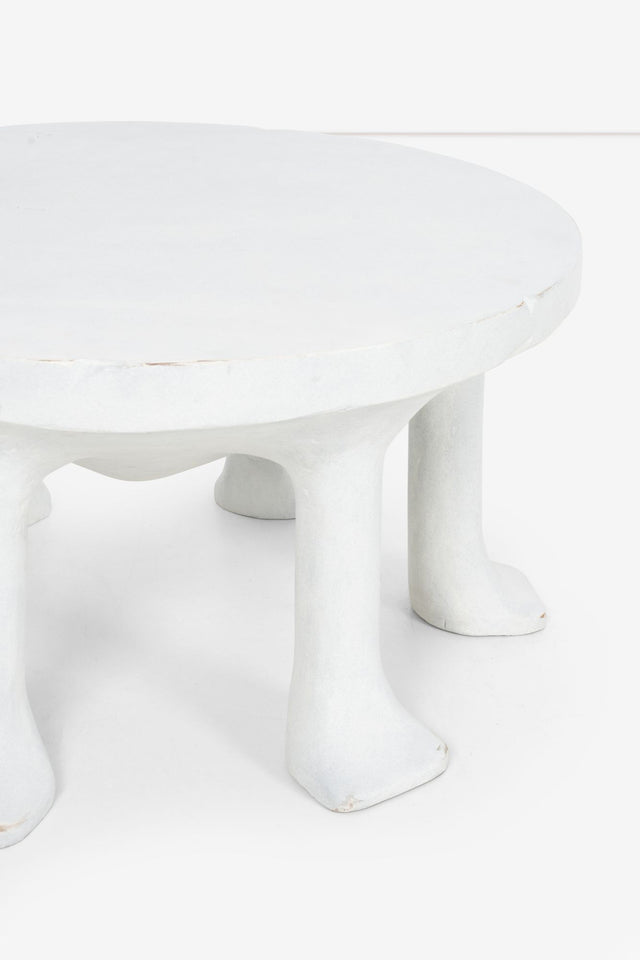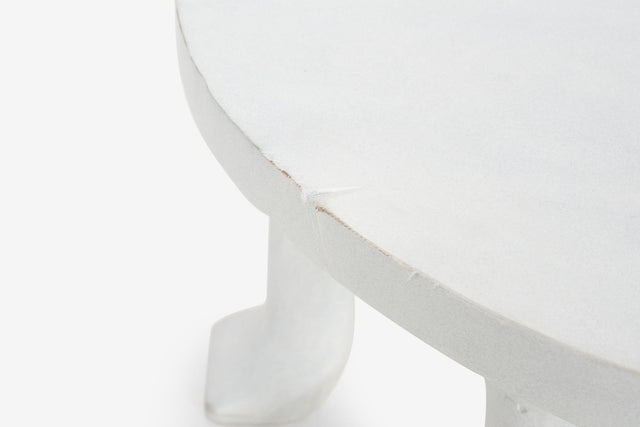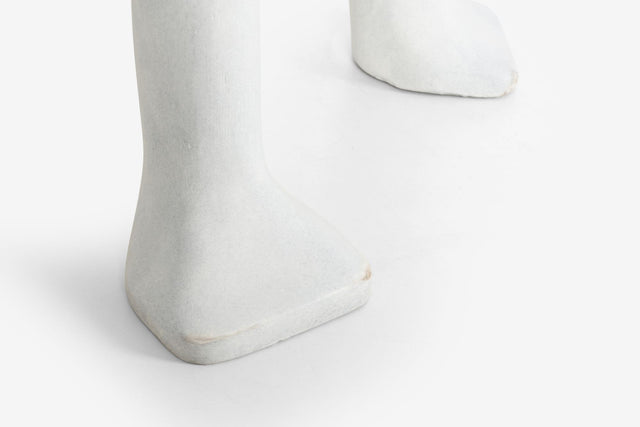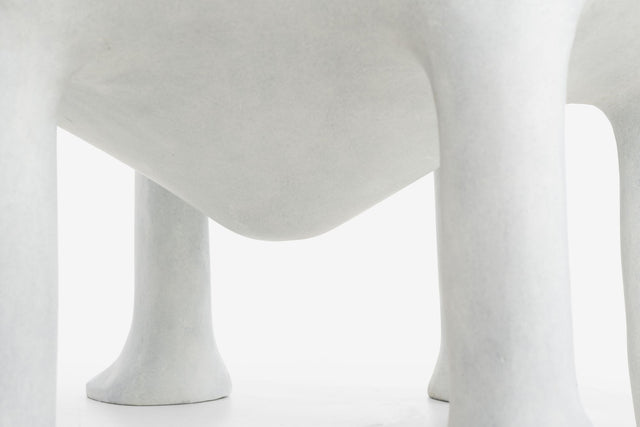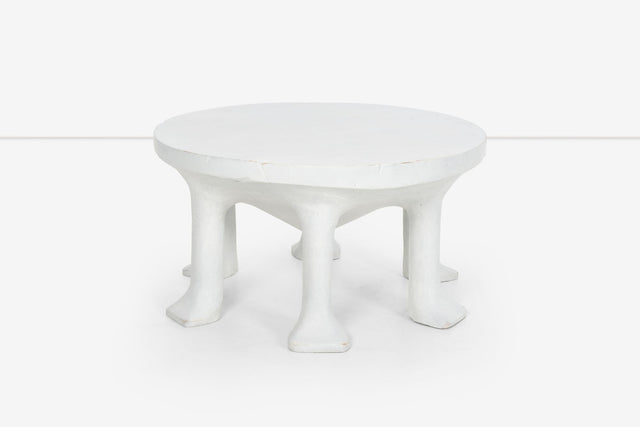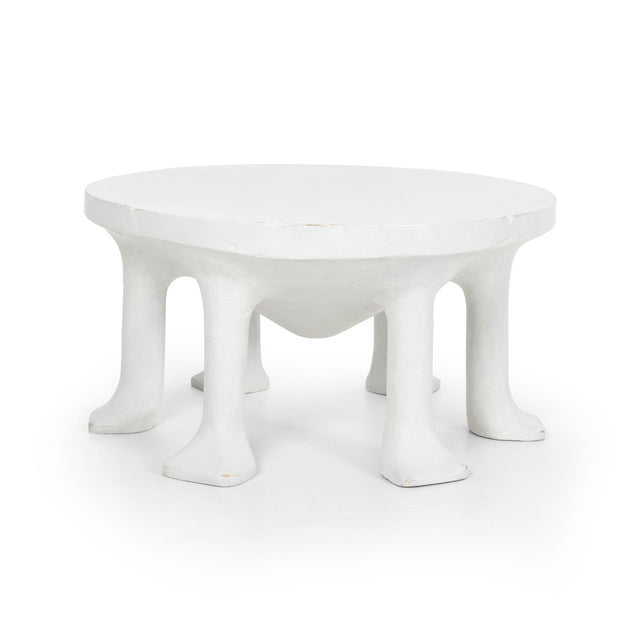 by Converso Chicago
John Dickinson Prototype African table from the Firehouse, San Francisco
John Dickinson Prototype African table from the Firehouse,
 SanFrancisco; Painted wood.
This unique table anchored the seating area in the Firehouse where Dickinson would entertain his guests.
Acquired from a lifelong friend of Mr. Dickinson comes with a letter of complete provenance from that friend.
Featured in the New York Times Book of Interior Design and Decoration, Skurka, pg. 156 illustrates this example in situ
Making the Ordinary Extraordinary
John Dickinson's Firehouse
In 1965, John Dickinson purchased an 1893 Pacific Heights firehouse moving in with just a few possessions. Over twenty years, he would adjust the interior architecture and furnish his home with a mix of styles, and eventually his own custom designs, to great acclaim; the Firehouse became one of the most published interiors of its day.