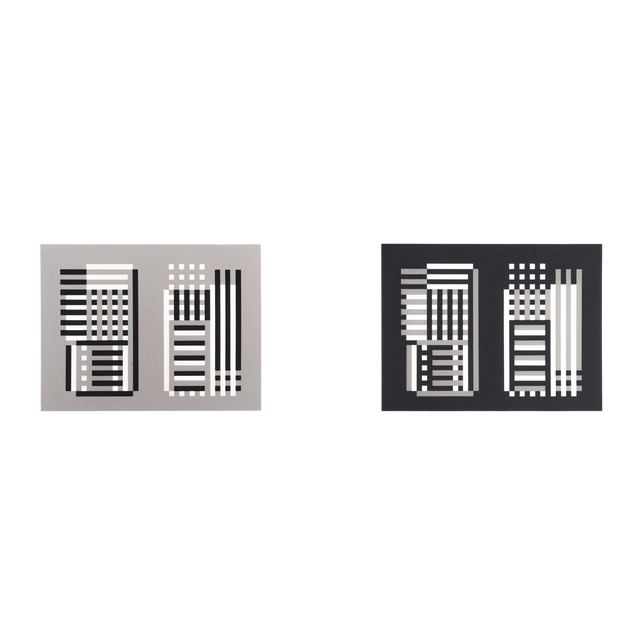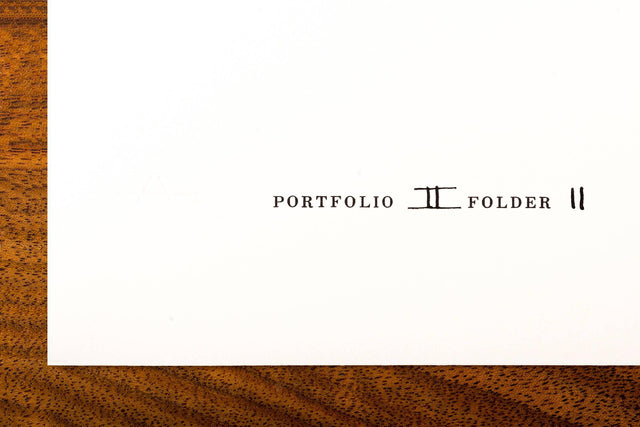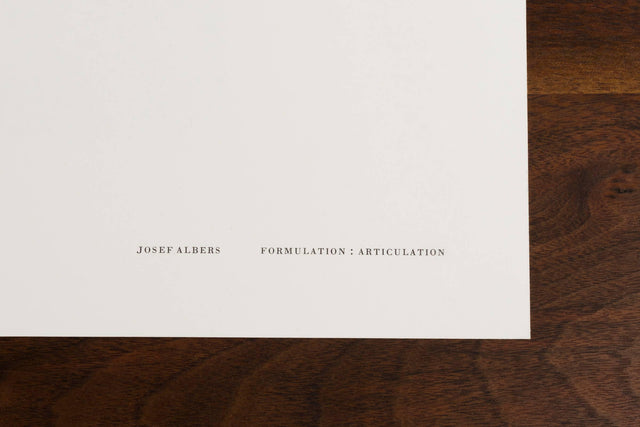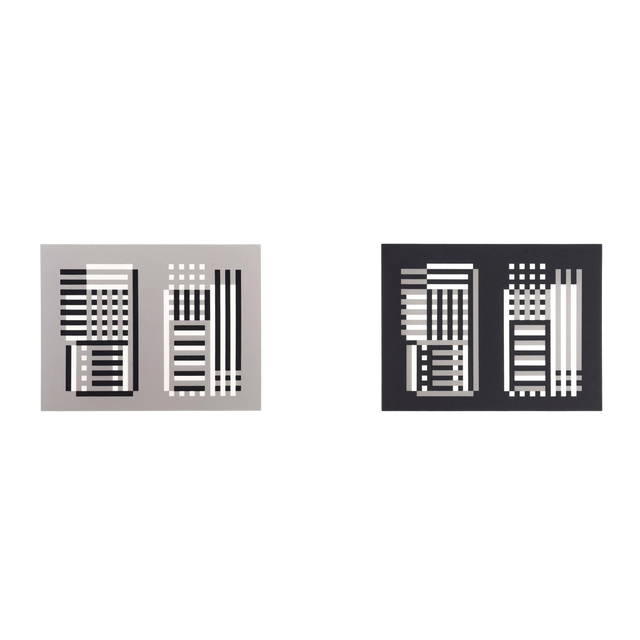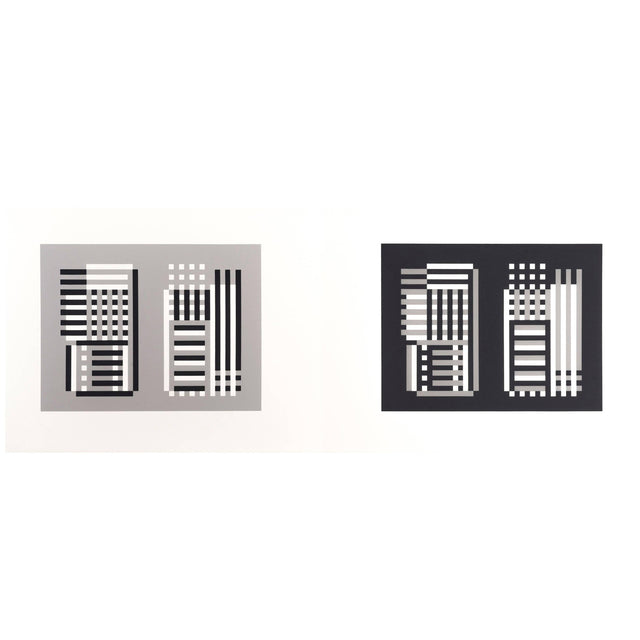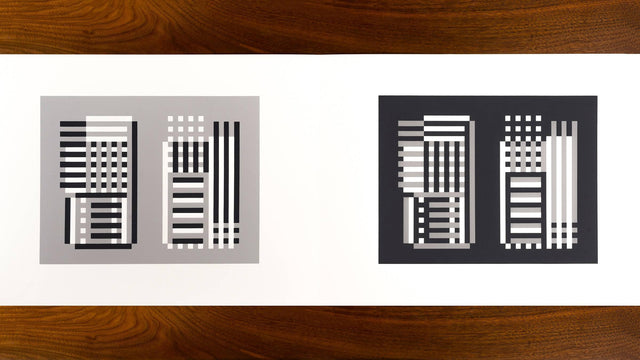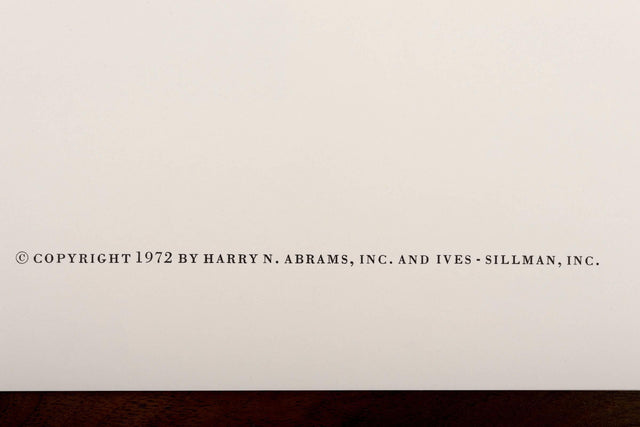 Josef Albers Formulations - Articulations I & II

Edition 974/1000

1972 screenprint on paper #11

Embossed with Josef Albers initials, portfolio and folder number. This work is published by Harry N. Abrams and Ives-Sillman.

This work has never been opened since the printing in 1972 and is in perfect condition.
United States
1972
15h 40w 1d 
Paper