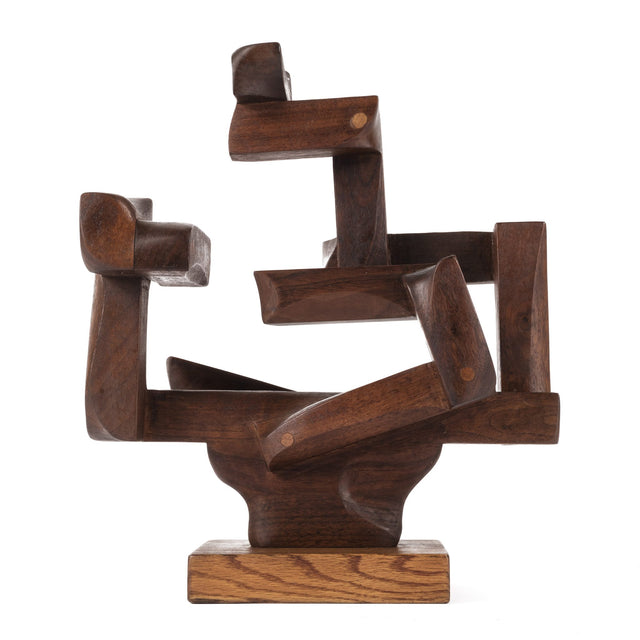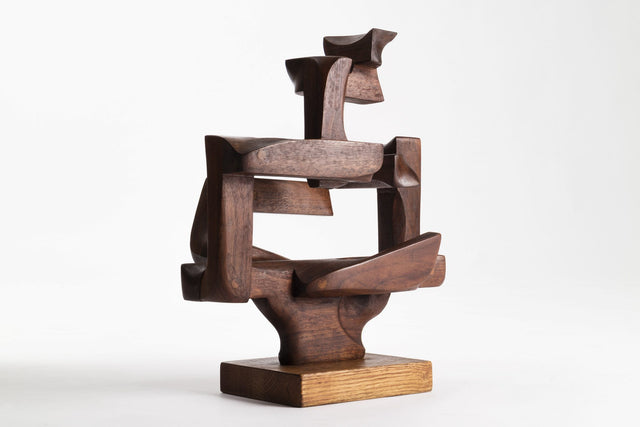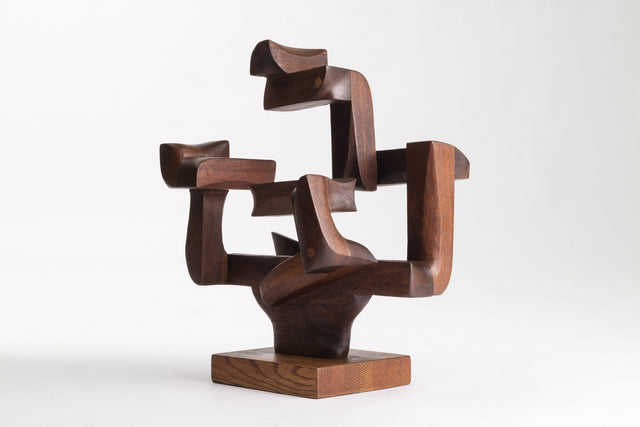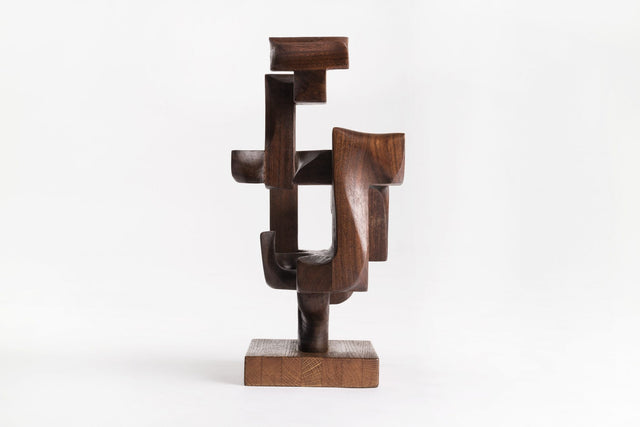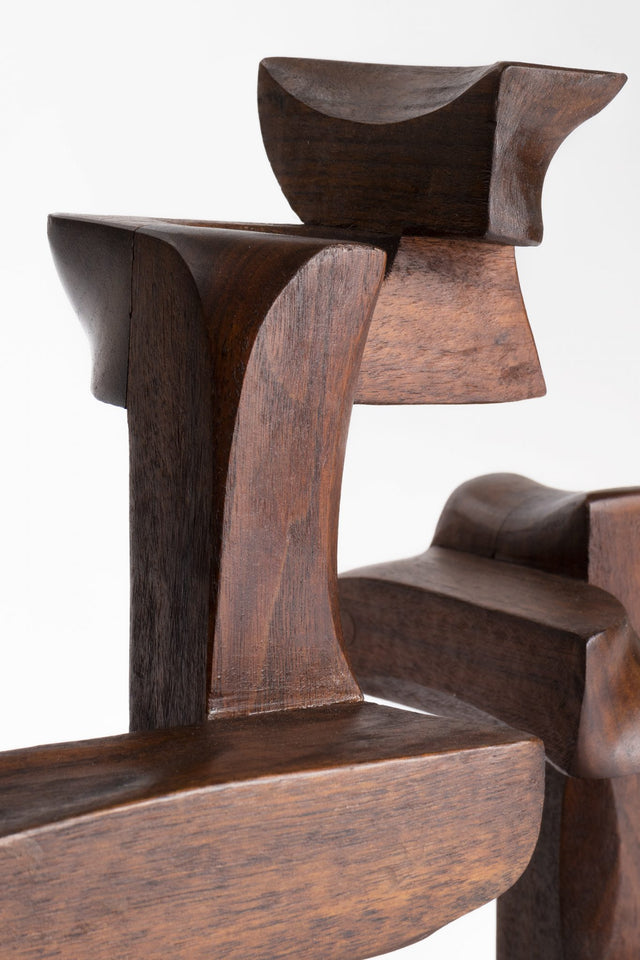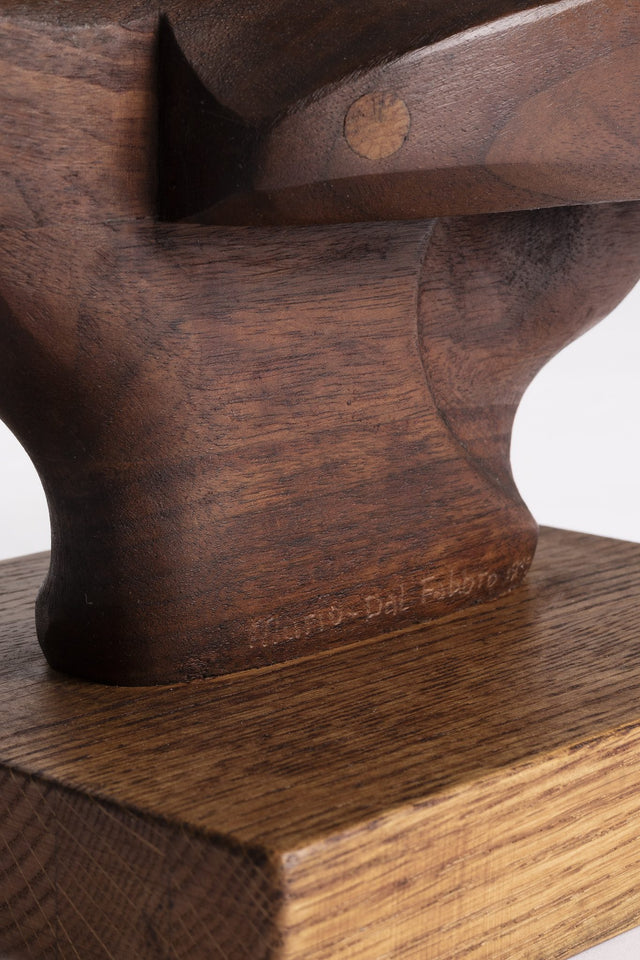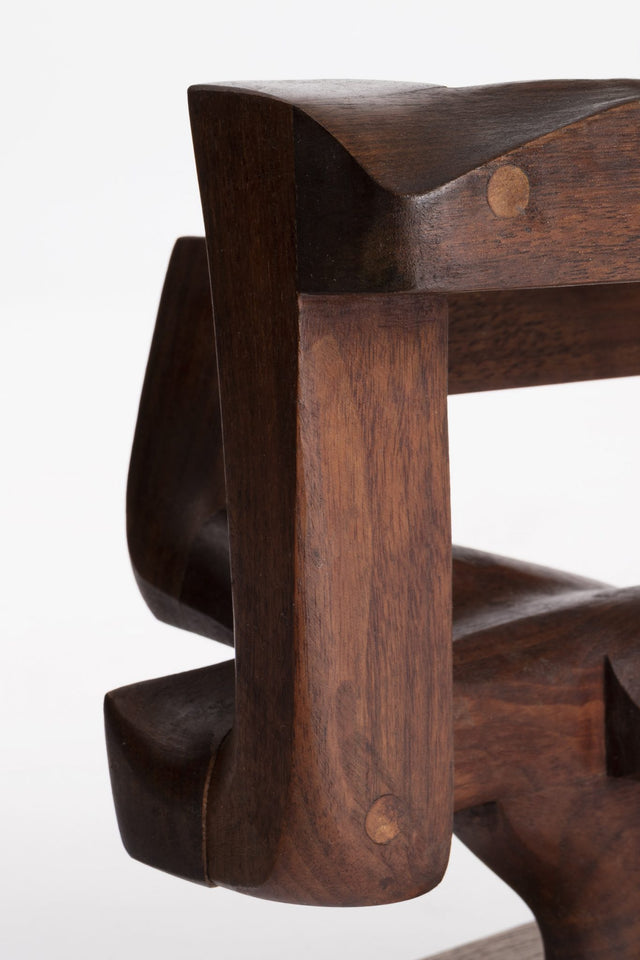 Multi-disciplinary artist Mario Dal Fabbro was born in Cappella Maggiore, Italy in 1913. He trained in his family's furniture design shop prior to attending both the R. Superior Institute for Decorative and Industrial Arts in Venice as well as Magistero Artistico, graduating with high honors in 1937.

From the years of 1938-1948 Dal Fabbro immersed himself in furniture design and academia. Primarily, he designed furniture for both design houses and private clients. Del Fabbro participated in the Triennale de Milano competition in both 1939 and 1947 and won the Ganzatti Contest for 'Standardization of Furniture". During this period he also contributed to the Italian design publications Domus and Stile and the French magazine L'Architecture D'Aujourd'hui.

In 1948 Mario Dal Fabbro immigrated to America and began designing furniture for mass production, working for J.G. Furniture in New York and Quakertown, PA. During his years steady employ, he published Modern Furniture: Its Design And Construction in 1949 and contributed regularly to The New York Times and House and Garden. His subsequent publications spanned a little over the decade and included How to Build Modern Furniture (1951), How to Make Built-In Furniture (1955), and How to Make Children's Furniture and Play Equipment (1963). In 1968 Dal Fabbro pursued his passion and focused exclusively on sculpting wood. He had innate understanding if his medium, from graining to density to 'form and structure'. He created organic forms and Kinetic structures until his death in 1990 (Fairfield, CT).
United States
1988
Mario Dal Fabbro
Excellent
1
Hand-Carved Wood
14" H x 11" W x 8" D