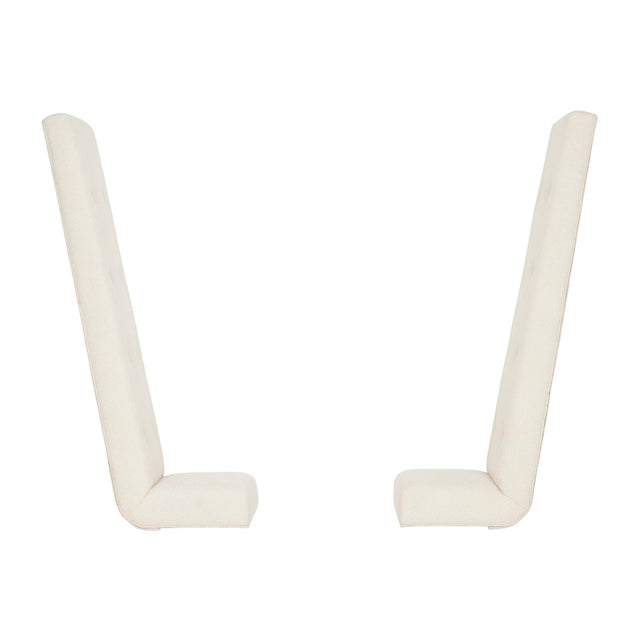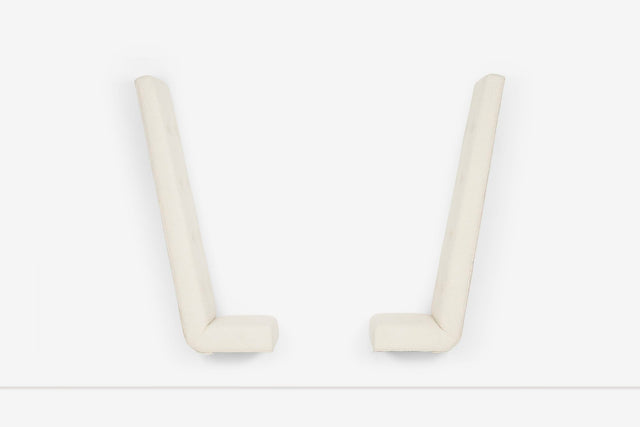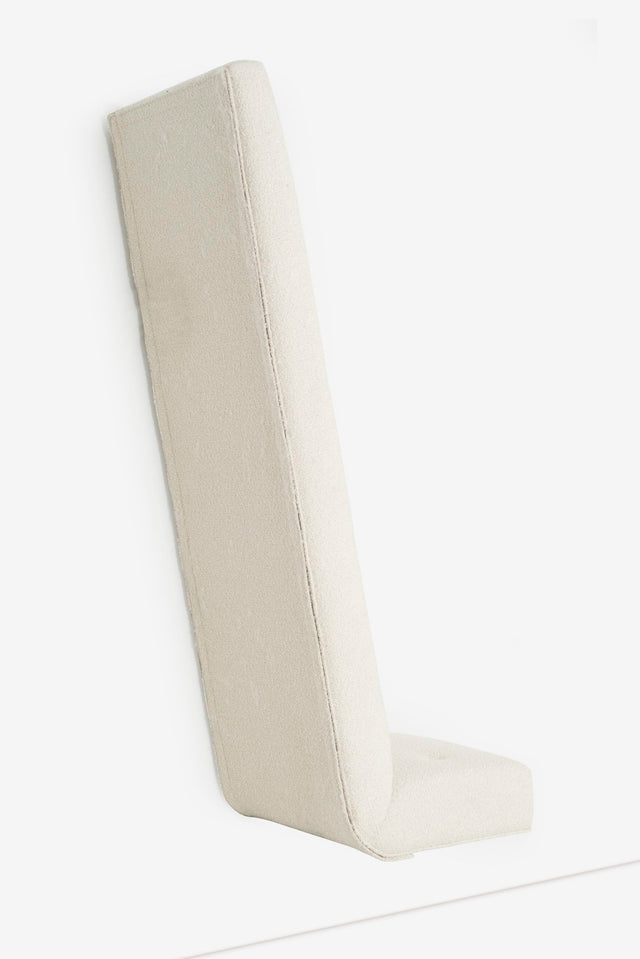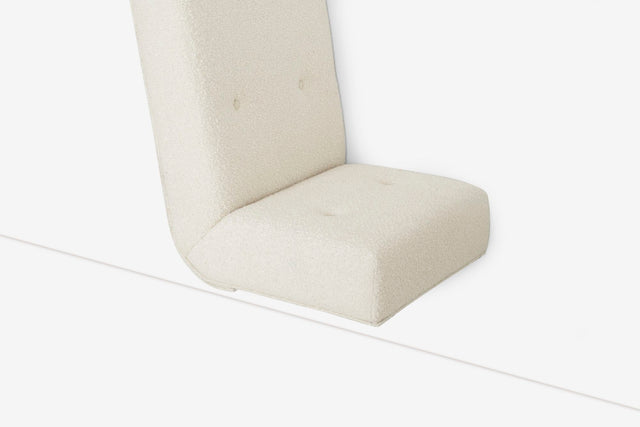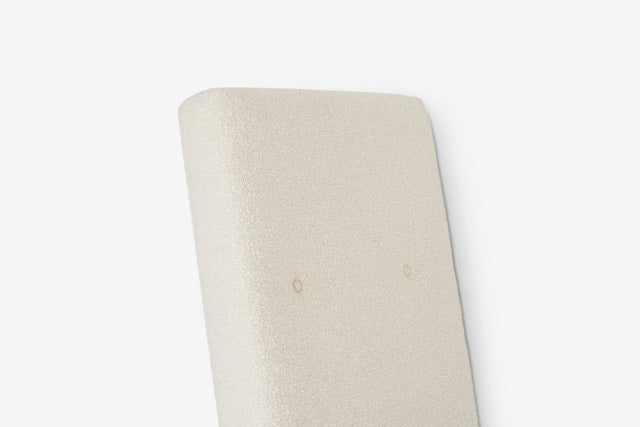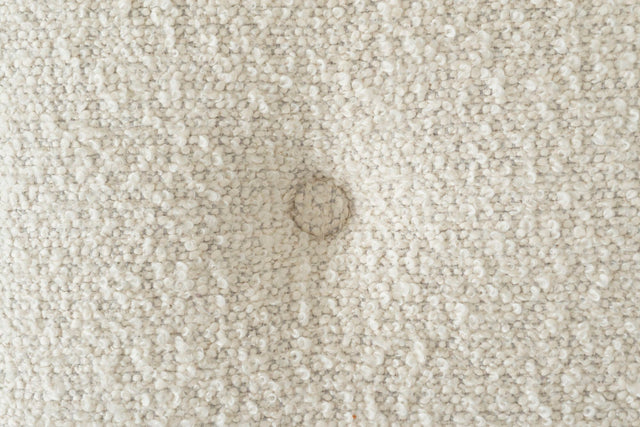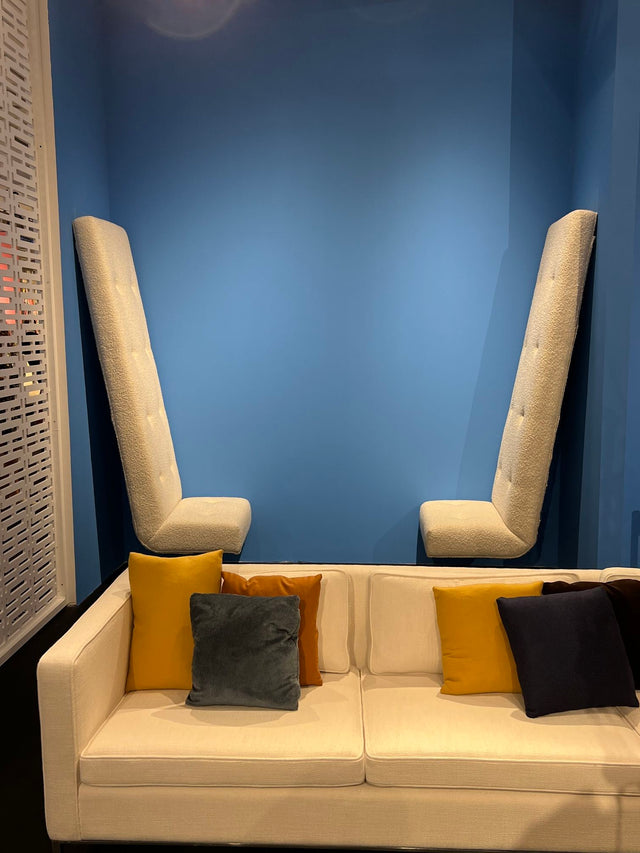 by Converso Chicago
Rex Lotery Wall Mounted Lounge Chairs for Corinne Calvet, Beverly Hills California
Rex Lotery Wall Mounted Lounge Chairs for Corinne Calvet, Beverly Hills California.

Lotery designed these floating, over-scaled, wall-mounted lounge chairs for Corinne Calvet's 1959 Trousedale residence, where she practiced regression hypnotherapy.

Hidden wall brackets included with 2 connection points for each chair, (side of the wall, and back.)
Reupholstered with Great Plains Boucle.


Seat height adjustable.